Research + Development (R+D)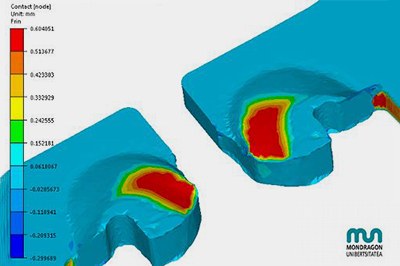 Thanks to close client collaboration, sharing specific know-how and a wide range of experience, we are able to jointly analyse both present and future needs while fostering continuous innovation as an integrated part of our daily operations. The rewards of this joint effort are shared between us and our clients.
We have accumulated many years of experience – 50 recently completed – but our appetite for innovation is just as alive as it was when we first began. Continual changes in both the marketplace and society as a whole present a constant challenge that we happily meet.