Quality assurance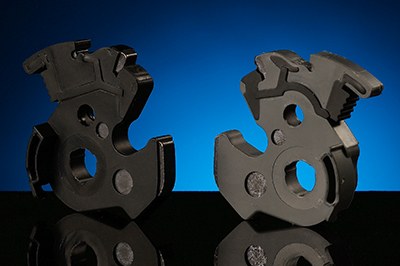 Our commitment to quality extends beyond strict standards for the finished product. In accordance with the EFQM Excellence Model, we employ Total Quality Management (TQM) practices that apply to the entirety of our business operations.
0 PPM. This is our goal, and we know how to achieve it. Sensors on moulds and dies, fully automatic inspections, fully automatic material manipulation, and 50 years of experience, combine to create an ideal organizational scheme in line with the Lean Management Model.
 Working together with our clients, our standard procedure is to reach an agreement on the quality standards applicable to a given product, and then take any measures necessary to meet them. Naturally we have ISO 9001 and ISO-TS 16949 certifications at all of our production facilities.